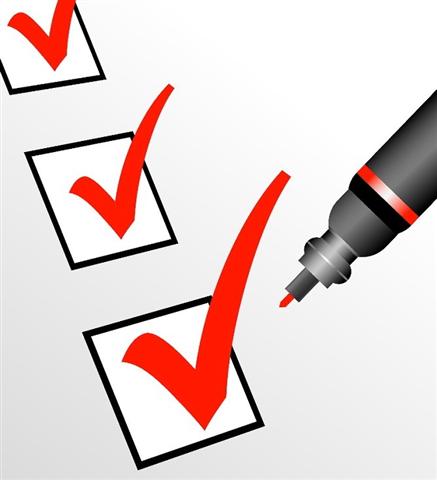 Travel Insurance Quote Checklist
*As always, the information on this page is from one Canadian traveller to another. We have spent years abroad and have gotten to know the ins and outs of the industry however we are not travel insurance agents. If you have any travel insurance questions, please talk to a qualified travel insurance agent or broker. Finally, policies and plans can and do change all the time, without warning, so always consult your insurance policy since that is the legal document to which you are agreeing to.
*This article is only intended as general advice. Please check your own policy carefully.