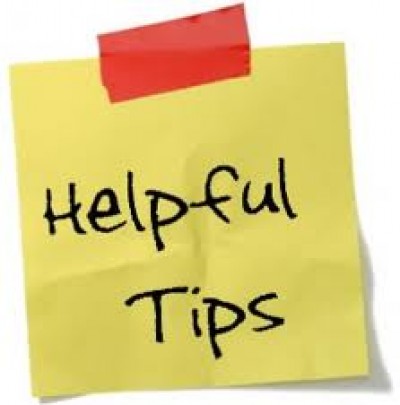 These plain language guides are designed to help you understand travel insurance policies for Canadians.
How to Compare and Buy Travel Insurance
The easiest way to compare Canadian travel insurance is to use a comparison website.
Comparison websites, like Kanetix.ca, let you compare quotes for travel insurance from several different companies at once. You type in a few details about your trip, and compare policy coverage and prices to help narrow down your choice. Check out our review of Kanetix.ca.
By: Kanetix Travel Insurance
*As always, the information on this page is from one Canadian traveller to another. We have spent years abroad and have gotten to know the ins and outs of the industry however we are not travel insurance agents. If you have any travel insurance questions, please talk to a qualified travel insurance agent or broker. Finally, policies and plans can and do change all the time, without warning, so always consult your insurance policy since that is the legal document to which you are agreeing to.
*This article is only intended as general advice. Please check your own policy carefully.