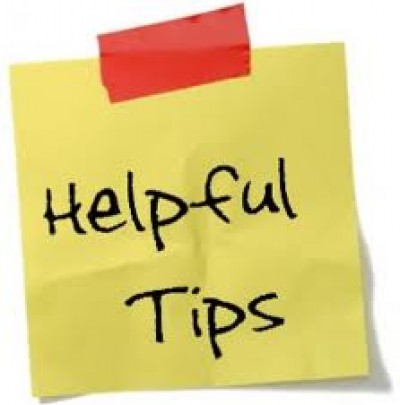 These plain language guides are designed to help you understand travel insurance policies for Canadians.
How to Compare and Buy Travel Insurance
The easiest way to compare Canadian travel insurance is to use a comparison website.
Comparison websites, like Kanetix.ca, let you compare quotes for travel insurance from several different companies at once. You type in a few details about your trip, and compare policy coverage and prices to help narrow down your choice. Check out our review of Kanetix.ca.