Do You Make Any Of These 5 Travel Mistakes?
Your vacation is supposed to be relaxing. Unfortunately, there's a lot that can go wrong between the time you book your tickets and get to your destination.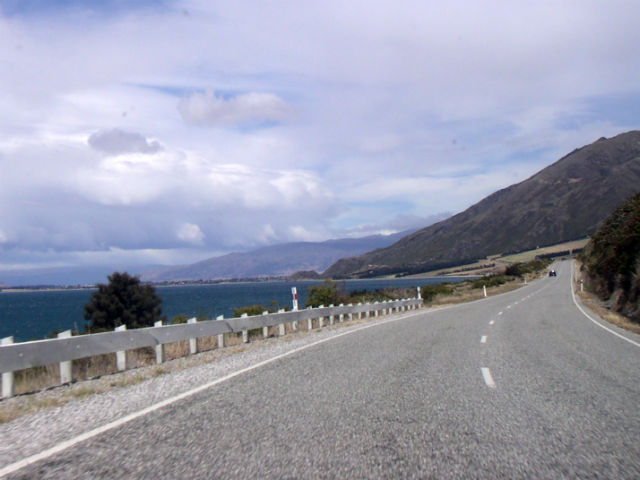 Here are a few travel mistakes to avoid:
Forgetting to double (or triple) check the information for your flight. Failing to check the date, time and your departure airport can lead to disaster. In the rush of getting ready for a trip, it can be surprisingly easy to make a simple mistake like getting to the airport at the wrong time, or even worse, trying to leave from the wrong airport. These days, it's surprisingly easy to get your airport confused, as a lot of cities (especially in Europe) have more than one international airport. Often, one airport is several kilometers out of the city, and serves as a hub for discount airlines.
Not buying good travel medical insurance. Travel insurance is easy to overlook, but forgetting to get insurance can potentially cost you a fortune. In the United States, for example, a visit to the emergency room can cost thousands of dollars. Tip: If you forget to buy travel insurance before you leave, World Nomads will let you purchase travel insurance after you've left Canada. World Nomads offers competitive prices and good coverage to travelers from over 140 countries.
Not checking visa entry requirements. Visa requirements can change quickly, so it's always good to know the rules. While most countries don't require Canadians to get a visa before arrival, some do (especially if you're staying longer than 90 days), so it's always a good idea to check. Entry and visa requirements can also include requiring your passport to be valid for six months (the six month validity on your passport is needed even if you only plan on being in the country for a few days). Other countries may request proof of an outbound ticket before you're allowed in the country. The Government of Canada's Travel Advice and Advisories site has a section for visa requirements for each country listed.
Knowing what you're allowed to take in your carry on luggage, and your luggage weight limits. These days, airport security rules change at the drop of a hat. Do you need to take off your shoes at security? What type of liquids are allowed in your carry on? The Government of Canada has a good site that covers airport baggage and security rules. As well, more and more airlines are getting very strict about the weight limits for baggage, and some (Ryanair, we're talking about you especially) will charge pretty hefty fees for overweight baggage.
Letting your Canadian cell phone roam abroad. The fees for cell roaming charges can be outrageous. To avoid roaming charges you have a few good options. The first option is to buy a local SIM and phone credit at your destination (this only works with unlocked phones). Most countries have decent prepaid plans and can get you out for door for under $10 with enough cell data and cell time to last your trip. The second option is to set up a temporary international calling plan with your regular cell phone provider, which should be significantly cheaper than paying roaming charges. These vary with every provider but the savings can be huge if you plan to use your cellphone abroad. Best of all, try to use a free WiFi calling service like Skype, Tango or something similar. Just remember to disable roaming on your phone before you leave on your trip.
*As always, the information on this page is from one Canadian traveller to another. We have spent years abroad and have gotten to know the ins and outs of the industry however we are not travel insurance agents. If you have any travel insurance questions, please talk to a qualified travel insurance agent or broker. Finally, policies and plans can and do change all the time, without warning, so always consult your insurance policy since that is the legal document to which you are agreeing to.
*This article is only intended as general advice. Please check your own policy carefully.