Six Reasons Why So Many Canadians Choose To Learn more about Travel Insurance Online
Back in the day, we always used to get travel insurance from our travel agent. Now we book almost everything online, from flights to hotels to buses and even tours.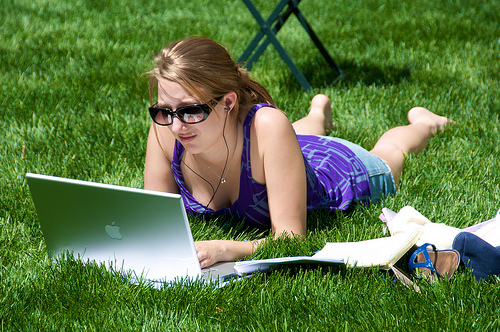 Seems like a lot of Canadians are with us on this one, and choosing to get travel insurance online as well. Here are six reasons why getting travel insurance online is so popular with us folks in Canada:
Comparison Shopping
Many agents only sell travel insurance from one or two companies, limiting your options. When you get get quotes through a comparison site, you'll likely have more companies and policies to choose from.
Better Prices
Since you can compare so many different policies online, you're likely to find a good policy at a better price.
Convenience
Can you remember the last time you used a travel agent to book a flight or hotel? Many of us can't. When you're booking your flight and hotel online, it's just a few extra clicks to add on travel insurance, all from the comfort of your own home.
It's Fast
When you learn about travel insurance online, you can sign up for your policy, pay with a credit card, and get an immediate email confirmation.
It Comes with the Credit Card
Many Canadians choose to get their travel insurance as an add on perk on their credit card when they apply for their credit card online.
You can Still Ask Questions
Even if you go online, it's a simple matter to call the travel insurance company and get any nagging questions answered.
Where to learn more about travel insurance online
Canada's biggest online comparison site for travel insurance is Kanetix.ca. They're a great place to get learn more so you can compare different policies and prices.
By: Kanetix Travel Insurance
World Nomads is one of the biggest travel insurance companies in the world (offering insurance to over 140 countries).
You can also learn more about travel insurance online from almost any company that sells travel insurance, including RBC, Blue Cross and PC Financial.
Photo by Ed Yourdon.
*As always, the information on this page is from one Canadian traveller to another. We have spent years abroad and have gotten to know the ins and outs of the industry however we are not travel insurance agents. If you have any travel insurance questions, please talk to a qualified travel insurance agent or broker. Finally, policies and plans can and do change all the time, without warning, so always consult your insurance policy since that is the legal document to which you are agreeing to.
*This article is only intended as general advice. Please check your own policy carefully.