Am I Covered By Provincial Health Care When I Travel Overseas?
We were visiting Greece this winter when our seven year old fell in the playground and ripped his ear. One emergency room visit later, and we were left with a $180 Euro (about $250 CDN) bill for a few stitches.
In our case, the cost of the visit was about the same as the deductible on our insurance policy. But we were left wondering what, if anything, our provincial health plan would have covered for an emergency overseas.
Here's the answer.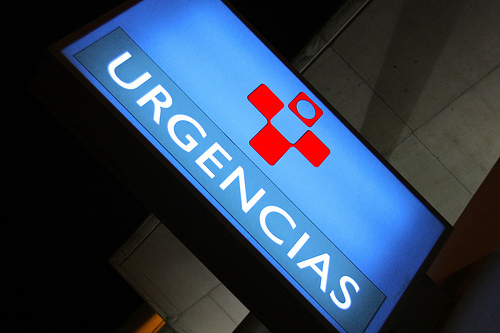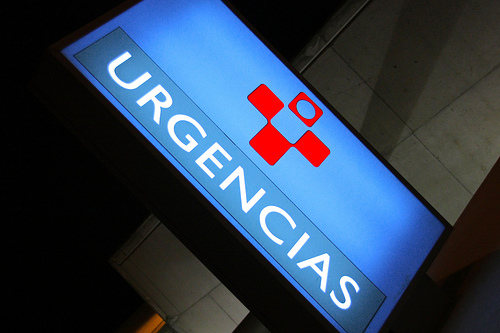 As Canadians, we have very limited coverage from our provincial health plans when we travel out of Canada.
Many provinces only cover very limited expenses, and only under very limited conditions, for medical expenses outside of Canada. For example, Ontario will only pay for medical expenses that are medically necessary, are acute and unexpected and for conditions that arise outside of Canada. This means that your provincial plan won't cover you outside of Canada for expenses that arise from pre-existing conditions.
When you travel out of the country, the Canada Health Act requires that you are covered covered for the amount that your home province will pay. But if your medical bill is more than covered by your home province, you will have to pay, out of pocket, any medical expenses you have outside of Canada, and apply for a reimbursement through your province.
In some countries, especially the United States, medical expenses generally far exceed the amount that will be covered by your home province. For example, the Ontario Health Insurance plan will pay $400 CDN  per day for a stay in the ICU. In the United States, costs vary by hospital, but the Ohio State University Medical Center lists their cost for a semi-private room and board in intensive care as $4,295.
You also aren't covered for ambulance and other transportation costs when out of Canada.
You aren't covered for elective (non-emergency) health services outside of the country, unless you've gotten prior approval from your provincial or territorial health insurance plan.
Health Canada "highly recommends that you purchase private insurance before departing Canada" to make sure that you have enough coverage in case of a medical emergency.
Buying travel insurance is as easy as the click of a mouse these days, with most insurers offering plans online.
It's also easy to get several comparison quotes for medical travel insurance before you leave, to ensure you get the best price and coverage.
Photo by Tomás Fano.
*As always, the information on this page is from one Canadian traveller to another. We have spent years abroad and have gotten to know the ins and outs of the industry however we are not travel insurance agents. If you have any travel insurance questions, please talk to a qualified travel insurance agent or broker. Finally, policies and plans can and do change all the time, without warning, so always consult your insurance policy since that is the legal document to which you are agreeing to.
*This article is only intended as general advice. Please check your own policy carefully.